Sister C here!  My Mister and I will be trimming the tree later today and though we've both completed our Christmas shopping, there are so many luxe items on my wish list for Mister to draw from for years to come.
1.  Reva Flats by Tory Burch in Clay Beige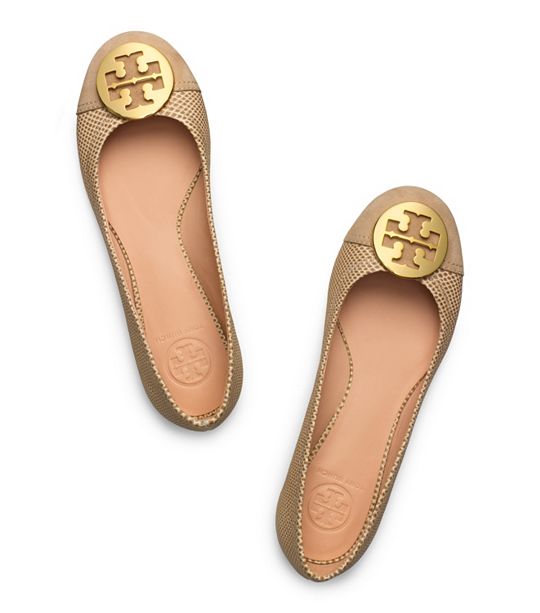 2.  Cedar Street Maise by Kate Spade in Dynasty Red
3.  L'Occitane Hand Cream Bouquet
4.  Runway Twist Gold Watch by Michael Kors
5.  Gardenia Candle by Diptyque
What about you?  What items would be on your luxe wish list?
XOXO,
Sister C
My favorite Christmas ornament EVER.